Jibbeath é a 
rainha de Torres Altas no sul do Peru.Sempre 
ensinando 
boas maneiras a sua filha Raquel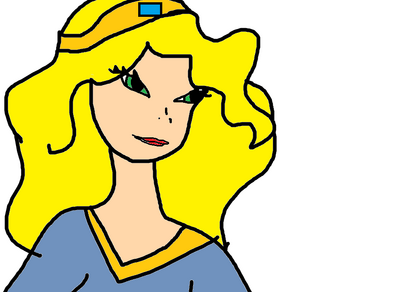 Sua filha a princesa Raquel detesta seu comportamento por a mãe ser tão,mas tão educada que dói!!
Ela quer que sua filha seja a princesa de seus sonhos.A mãe de Jibbeath era a rainha de Torres Altas e nunca sentiu orgulho de Jibbeath,por isso ela quer que sua filha seja igual a princes do seu sonho para não a decpicioná-la como decpicionou sua mãe!
Ama sue marido rei Félix
Gosta muito de Xal xal,mas não se dava por conta de que ele era um príncipe e passou a tratá-lo como um cachorro!
Ad blocker interference detected!
Wikia is a free-to-use site that makes money from advertising. We have a modified experience for viewers using ad blockers

Wikia is not accessible if you've made further modifications. Remove the custom ad blocker rule(s) and the page will load as expected.