Fresh.O reino Glacial é um filme que se passa nos lugares:Nova Yorque,Paris,Beylett.A cidade do balé e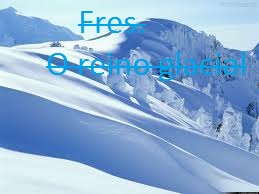 finalmente Fresh.Fresh é um reino de gelo governado pela rainha suprema do Cetro Imperial Ártico o cetro de gelo que lhe dá poderes e forças para controlar toda Fresh.
Fresh é governado pela rainha Francesca Winter que é na verdade tia da personagem principal:Rita Winter que por ser filha da antiga rainha de Fresh Madame Winter tem de ser a próxima do trono mas Francesca tenta de tudo para que Rita não estrague seus planos.
Floresta de Gelo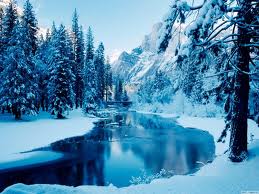 A famosa floresta de gelo é criada pelas fadas de Fresh que cuidam 
do frio lá.Elas que fazem as árvores resistirem ao frio de Fresh.
Elas também são responsáveis pelo rio de congelado e pelas neves por toda a parte.
Carruagem:
A carruagem de gelo aparece no meio do filme quando Rita está indo para Beylett a cidade do balé.A carruagem derrete no final do filme pela ida de Rita à Nova Yorque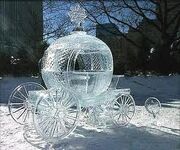 Fresh:
Personagens:
Winter Rita Winter,Francesca Winter,Tônia,Madame Winter,
Locais:
Nova Yorque,Paris,Beylett.A cidade do balé,Fresh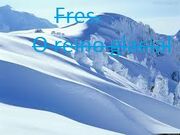 Ad blocker interference detected!
Wikia is a free-to-use site that makes money from advertising. We have a modified experience for viewers using ad blockers

Wikia is not accessible if you've made further modifications. Remove the custom ad blocker rule(s) and the page will load as expected.