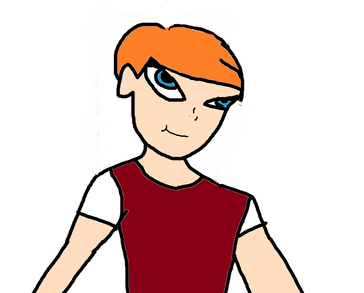 Ember del Mourice:
Idade:09 anos
Profissão:Inventor
Parentes:Âmbar(irmão gêmeo)e Bianca(que eu a chamo de Bili)
Destino:Comemora com sua maior e mais popular criação:o dia de halloween!
Programas de TV:
O grande Ember(2013)
O grande Ember 2:O retorno dos bruxos da aldeia
Show de elenco
Pura púrpura 2013
Comportamento:
Ember apesar de ser mais jovem que Bianca é Mais inteligente do que ela!Ele é bem responsável,e faz tudo rapidinho!!E sua nota mais baixa na escola foi:9,80
Ad blocker interference detected!
Wikia is a free-to-use site that makes money from advertising. We have a modified experience for viewers using ad blockers

Wikia is not accessible if you've made further modifications. Remove the custom ad blocker rule(s) and the page will load as expected.