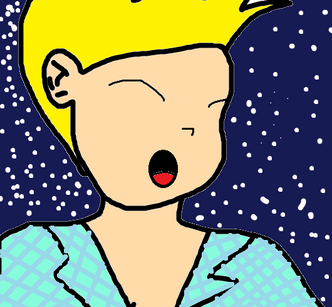 Carlos é do filme:Aventura no cinema é o protagonista do fil e também o narrador da história. Entrará na nova frankia:Frankia "Boys" a nova frankia
DADOS DO PERSONAGEM: Filme:Aventura no cinema idade:11 anos Aparência:Cabelo loiro punk rebelde,pele branca escura camiseta xadrez Destino:Volta a ser humano e vai ao restaurante pedir uma "Super,hiper,mega...pizza do futuro!!!!!
Ad blocker interference detected!
Wikia is a free-to-use site that makes money from advertising. We have a modified experience for viewers using ad blockers

Wikia is not accessible if you've made further modifications. Remove the custom ad blocker rule(s) and the page will load as expected.