"Esse é meu urso Teddy,e eu sou Molly"-Molly para Kelsey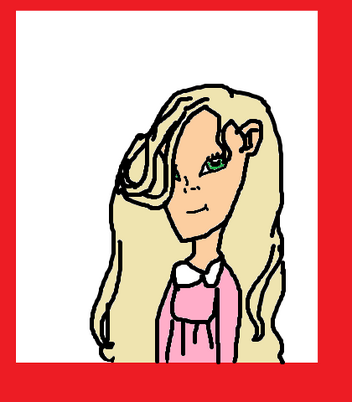 Primeira aparição:
Edit
Molly apareceu no 4° episódio da oitava temporada quando kelsey a encontrou,depois de 6 episódios focados em Hillary e Lisiane,aparece Kelsey se arriscando paar encontrar os pais de Molly.
Morta por:
Edit
Homem(Causada)Kelsey(Causada):
Kelsey se irrita com um  homem e ele por vingança amarra Molly numa árvore e vem vários zumbis que querem devorá-la e devorar Lisiane,Kelsey tinha uma escolha,e escolheu salvar Lisiane,um zumbi acaba mordendo Molly no rosto,assim causando sua morte.
Tiros(zumbificada):
DEpois de matar todos os zumbis e sozinha,Kelsey espera até que Molly reanime,não demora 10 minutos e Molly acorda como um zumbi e Kelsey chora e amarra Molly numa árvore querendo deixar ela assim,mas por pena de Molly Kelsey dá um tiro na cabeça de Molly matando-a de uma vez por todas!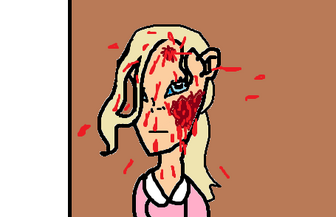 Ad blocker interference detected!
Wikia is a free-to-use site that makes money from advertising. We have a modified experience for viewers using ad blockers

Wikia is not accessible if you've made further modifications. Remove the custom ad blocker rule(s) and the page will load as expected.